27 Feb

Variety's Drive "Fore" the Kids Golf Classic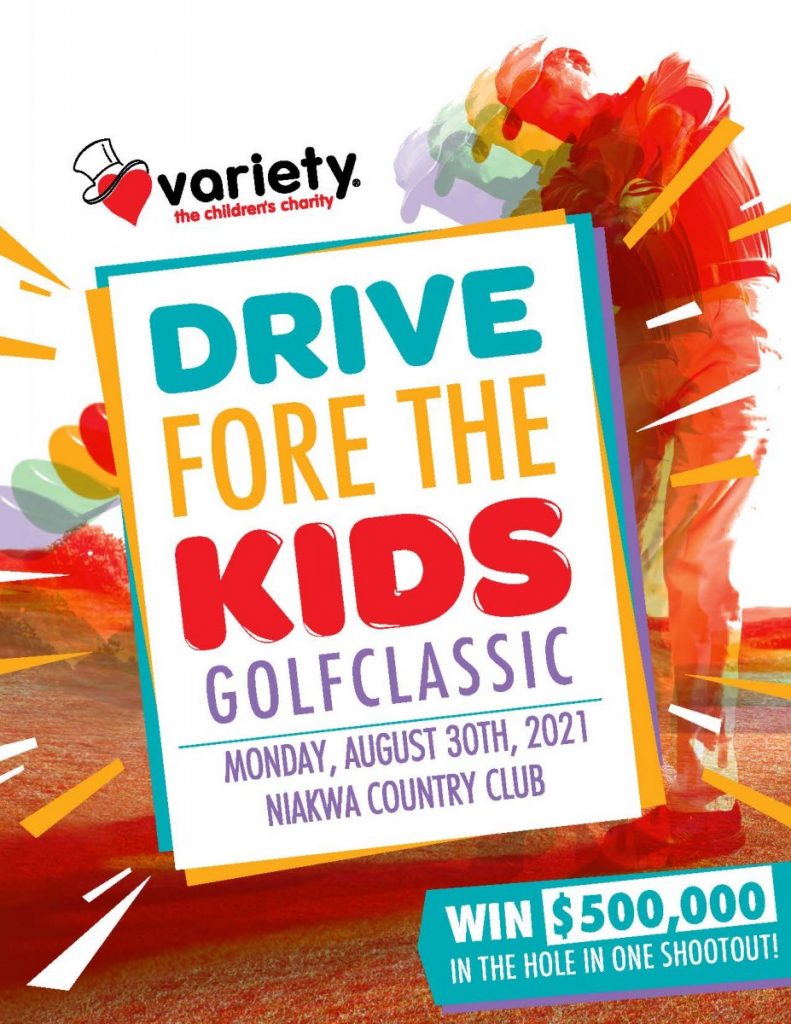 Variety, the Children's Charity of Manitoba's mission is to step in where government, healthcare, and other funding ends to provide direct assistance to children in Manitoba living with special needs and experiencing economic disadvantage.
Variety recognizes that for children living with special needs support is essential, early intervention is critical and families we assist struggle to deal with the overwhelming cost of care. Under our three core program areas, Variety works with organizations and individuals to provide and deliver life-saving, life-changing and life-enriching equipment, supplies, and services.
Our programs support children living with special needs. Our goal as an organization is to break down barriers and create equal opportunities for participation so that all children have the ability to realize their potential.
Please join us in support of Manitoba's children living with special needs and economic disadvantage on Monday August 30th, 2021 at Niakwa Country Club! 
Click here for Sponsorship opportunities.
For more information about the tournament please contact Ashley Tavares at atavares@varietymanitoba.com or call 204-999-7973.