Visit the Manitoba Registered Music Teachers Association's Annual Kids Helping Kids Musicthon event held at Kildonan Place Shopping Centre!
Listen to the kids perform, make a donation to Variety and get your new Gold Heart Pins!
February 10th from 4:00 pm – 8:00 pm
February 11th from 10:00 am – 6:00 pm
February 12th from 12:00 pm – 4:00 pm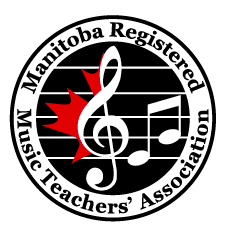 Visit their Website for more photos and to learn more!