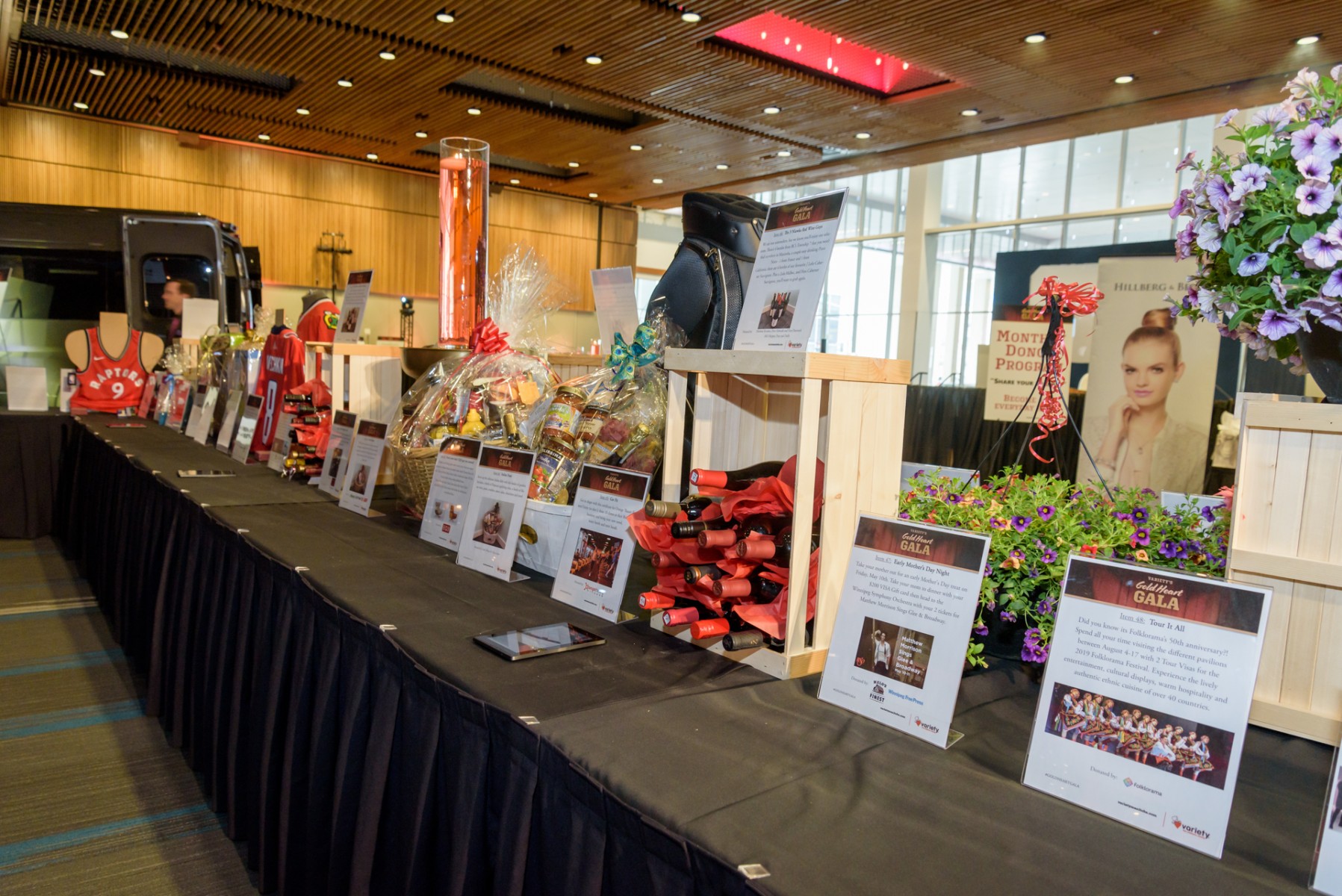 27 Aug

Variety's Online Silent Auctions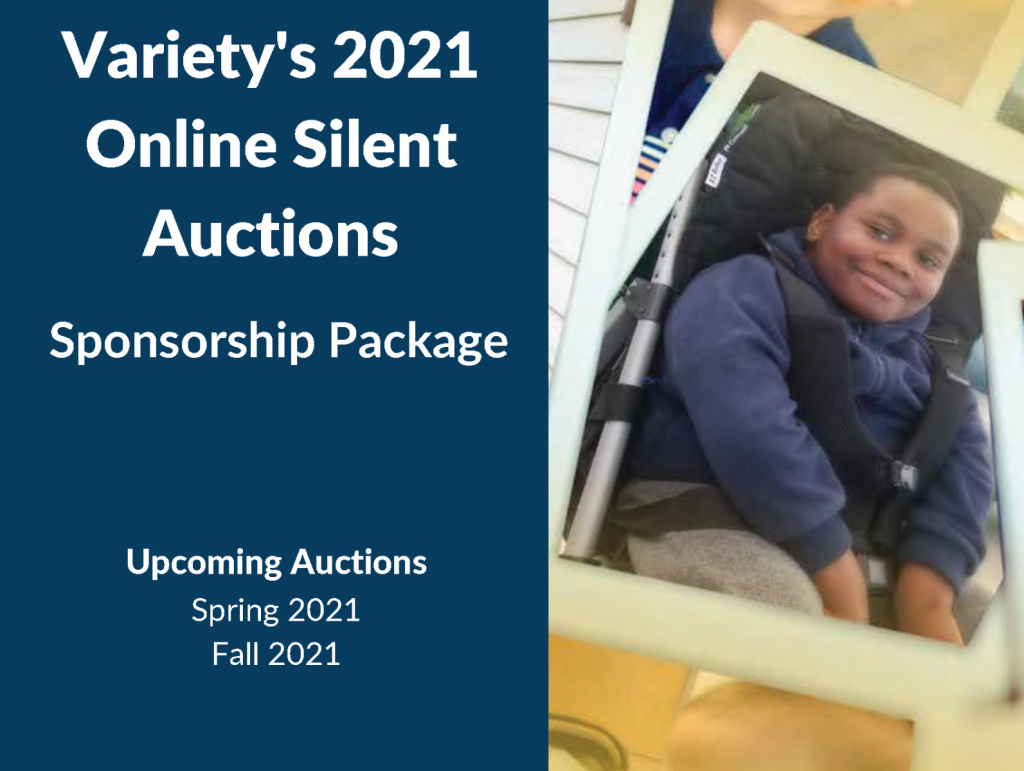 Our online silent auctions allow anyone to bid directly from their mobile phones, tablets, or computers from anywhere around the world. This accessibility allows for increased participation and ultimately, more funds raised to support Variety kids.
Are you or your company in a position to donate auction packages to support Variety's kids?
Please click  below and view our amazing auction sponsorship opportunities!
100% of the funds raised from our online silent auctions directly support children living with special needs and experiencing economic disadvantage.
By using our secure online platform there is an opportunity for increased marketing of auction packages. Displaying items online enables your business to gain more visibility for your products and services. Variety is wiling to work with you and/or your business to customize any sponsorship opportunity to meet your business needs.
Download our Online Auction Sponsorship Package and help make a difference in the lives of Manitoba's children.
To donate any auction packages for either of our auctions, please contact Ashley Tavares by email
atavares@varietymanitoba.com or call her at 204-999-7973.