08 Mar

Mother's Day Brunch

in support of Variety, the Children's Charity of Manitoba. The Mother's Day Brunch will raise funds for the Jerry Maslowsky Memorial Fund, which supports Variety's Special Needs Program.

Jerry committed his whole life to helping others and giving back to the community. He served as the CEO of Variety for two years up until his passing in September 2016. Jerry formed many special bonds with a number of Variety kids and families and implemented numerous fundraising initiatives; eventually breaking the record for the total amount of fundraising dollars raised in one year. Before Jerry passed away, one of his fundraising ideas was to host a Mother's Day Brunch to recognize all mothers; especially mothers of Variety's kids.

Presented by: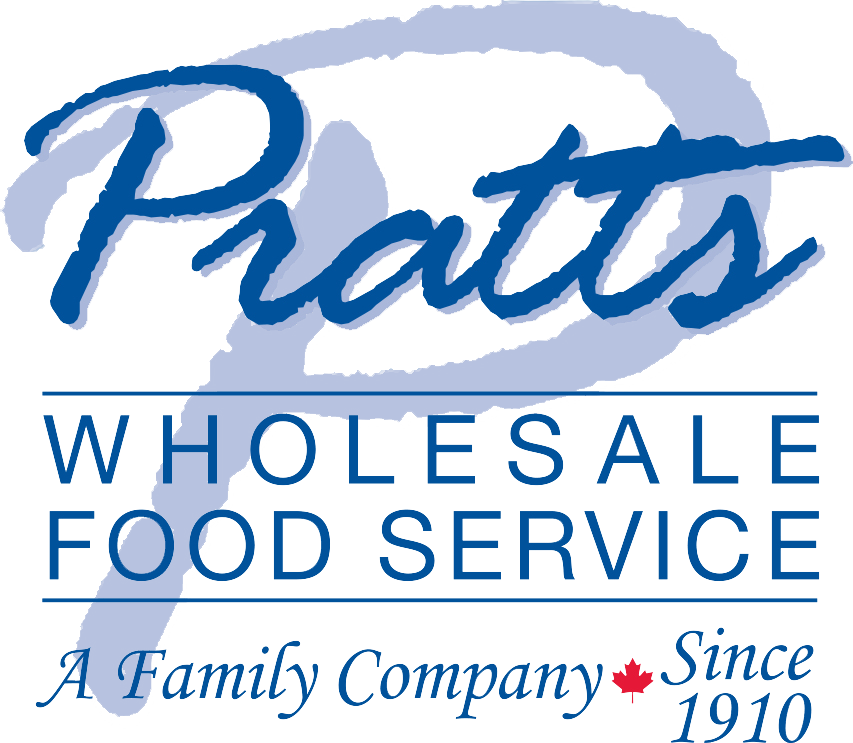 Please watch this video to learn more! 
Event Details:
Seating One   10:30 am                     Seating Two    12:30 pm
Saddlery On Market – 114 Market Avenue, Winnipeg
For Tickets please call Carol at 204-781-8284 or email: varietymothersdaybrunch@gmail.com or buy tickets online here for your preferred seating time. 
$50 (Adult) $35 (Child)
Sponsorship opportunities are also available here.                         
View the brunch menu!
All proceeds raised go to the 'Jerry Maslowsky Fund' which is designated to Variety's Special Needs Program. $10,000 was raised to support Variety's very special kids and the Special Needs Program at last year's event.